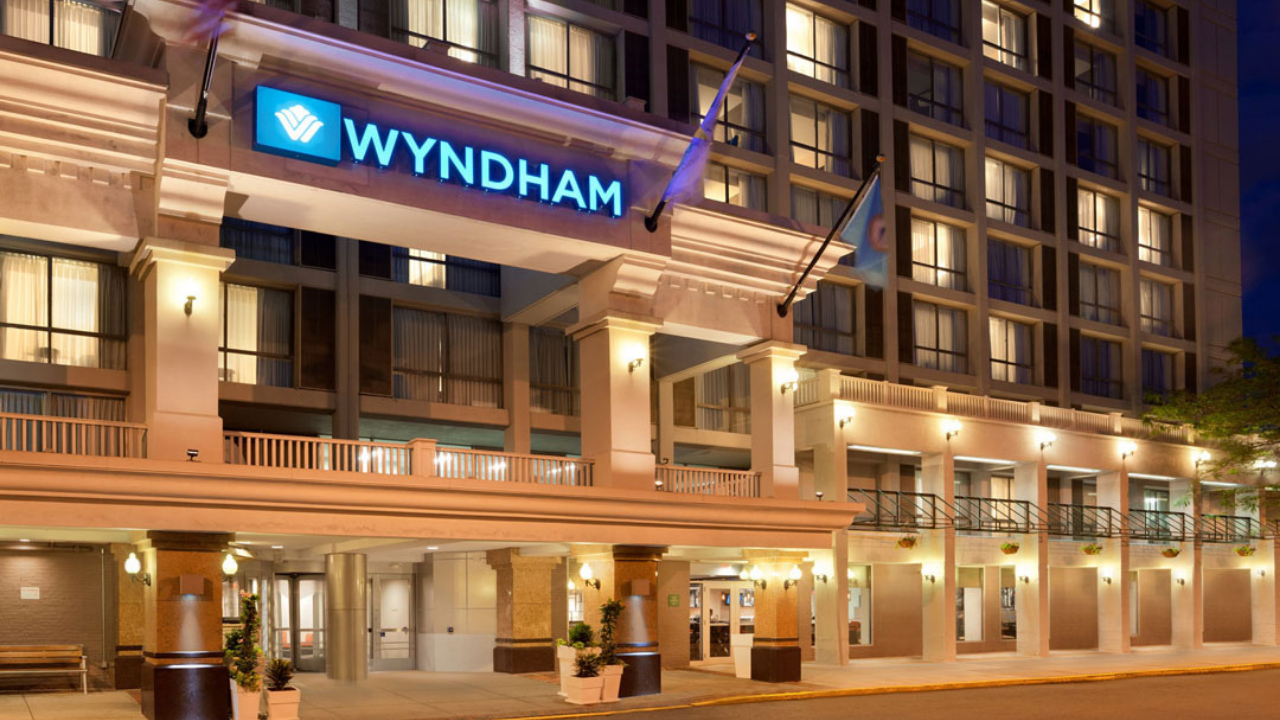 Hospitality major Wyndham Hotels & Resorts marked its presence in Indian subcontinent with a resort offering 202 guest rooms and is in close proximity to Dwarkadhish Temple, Dwarka Beach and Gomti Ghat in Devbhoomi Dwarka, Gujarat.
Wyndham Hotel Group have signed a non-exclusive development agreement with one of Ahmedabad's largest developer to develop at least 20 hotels with 1,600 rooms over 10 years across India under the brand 'Hawthorn Suites by Wyndham'. The resorts will be offering extended stay which will be like a home away from home for pilgrims.
Under this, Wyndham will cater to pilgrims and also look at some leisure destinations and second home locations. The first property is operational and is in Dwarka, Gujarat, the city of Krishna. The others could be in pilgrim circuits like Tirupati. In the Indian context, extended stay will mean three to five days. The rooms will have a kitchenette where pilgrims can cook for themselves. The daily tariff will be about Rs 4,500-5,000. For people doing bulk five day bookings, there could be some reduction.
The pilgrim circuit is an integral part of Wyndham's growth strategy in India where it plans to more than double its presence in the next three years. In 2010, Wyndham had five hotels here in India and now are at 40+ hotels with 3,258 keys (rooms). In the next three years, they are planning to have 75 operating properties.
Wyndham's current portfolio consists of a diverse range of brands like Ramada, Ramada Encore, Howard Johnson and Days Hotels. Over the next few years it plans to introduce additional brands, especially in the economy and mid-market segments.
Wyndham Hotel Group, which has 8,100 hotels in 78 countries, opened nine new hotels in 2017 in and around India. It has 47 operational hotels in the Eurasia region, more than 75% of which are in India.
India's hospitality industry, especially the mid-market segment, is thriving from strong growth in domestic travel, an increase in foreign tourists, as well as a booming airline industry supported by government-led initiatives. The goal is to ensure that wherever across India or the region that travelers want to go, they will find a Wyndham Hotel Group hotel to meet their needs and their budget.
Ref: https://www.outlookindia.com/newsscroll/wyndham-hotels–resorts-introduces-hawthorn-suites-by-wyndham-in-india/1888836