Weaving a tale for your generations to tell!
Pacifica Companies in franchise arrangement with Wyndham for Hawthorn Suites, brings to you one of the most lucrative and high revenue generating investment avenue by way of Hospitality Real Estate. We are providing you an exciting opportunity to own an esteemed property at a prestigious Luxury Hotel located at the most exotic destination. Not only that, you also start a permanent revenue stream through this investment.. Read More>>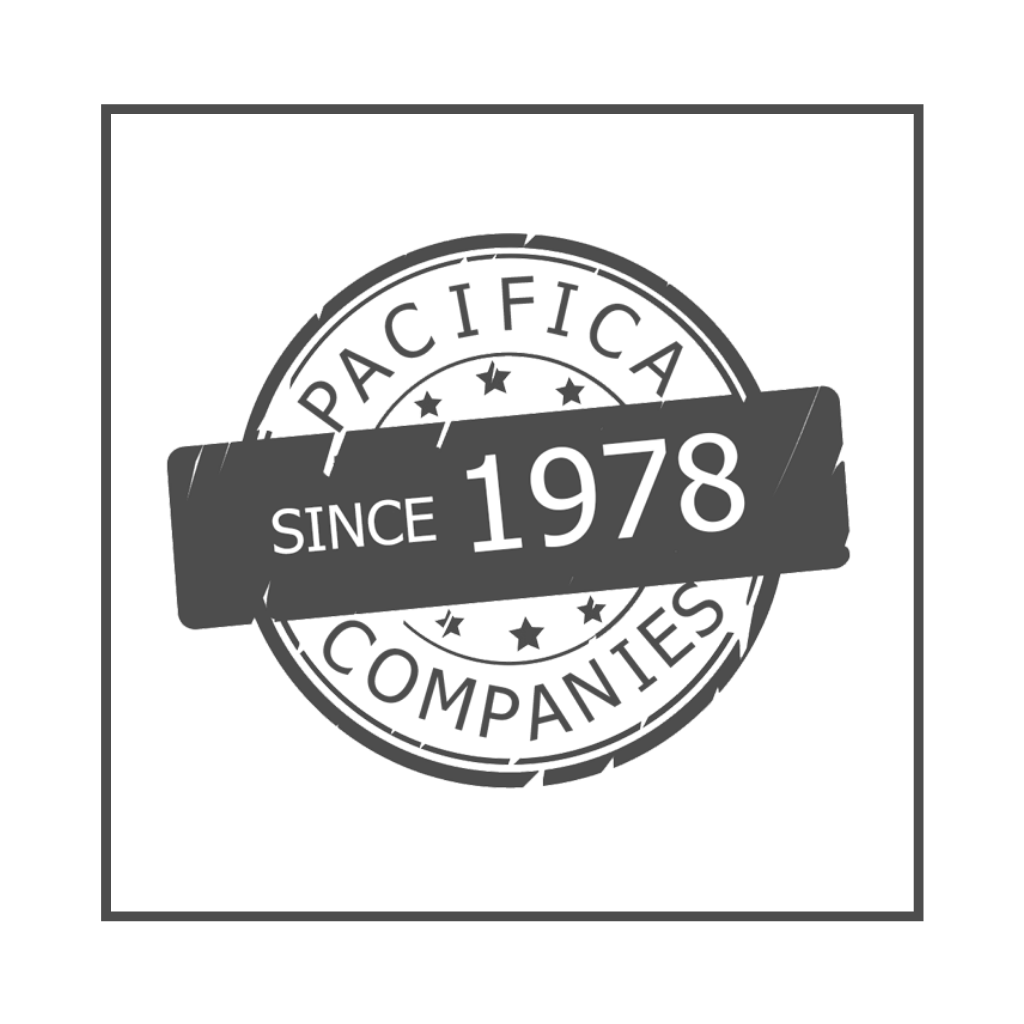 As an investor with Pacifica Companies, you don't just benefit from owning a luxury Hotel Suite, your investment unlocks exclusive benefits and privileges. In addition to great investment returns, our commitment to investors ensure they capitalize on their property while receiving exceptional value through a range of exclusive services.
Best Choice in Dwarka.. Look no further.
To start with lovely property, extremely neat and clean keeping all safety and hygiene in mind. Spacious room with a living and dining.


Amazing property. Extremely touched and impressed by its amenities. Must visit if you're in Gujarat and trust me you won't regret it.
Blue flag stay at blue flag destination. Hawthorn By Wyndham is an oasis. Very good property in outskirts of Dwarka and yet close to Temple, short but beautiful drive away from shivrajpur beach and okhamadhi beach. Very smartly designed villas, tasteful décor, sparkling clean property.