Pacifica group has been specializing in handsfree turnkey investments for a long time now. The foundation of our model is to combine two of the fastest growing industries in the world: real estate and hospitality. The real estate backing ensures that your investment is secured by brick and mortar, whilst our operational model ensures that you can enjoy regular returns whilst a professional high reputed hospitality team operates the resort to a high level of standard with good profit margins.
Pacifica Companies has carved out a very thoughtful ownership & revenue-sharing model for the suites of the resort. The 1BHK & 2 BHK suites are available for Sale, wherein the owner who buys the suite can lease it back to Pacifica Companies, and in turn he enjoys the revenue-sharing as per pre-decided norms. The hotel suites are deeded individually in the owner's name i.e. the sole ownership of the Suite stays with the buyer. The same suite is leased back to Pacifica Companies, who then maintains the suite, markets it, runs it, generates revenue and shares the same with the owner!! Not only that, apart from the returns, the owner get 14 days of free stay at the resort every year and a RCI membership. It's a high yield, hassle-free, prestigious Real Estate Asset backed investment.

Pacifica group is dedicated to growth markets in promising destinations, always looking for new opportunities and areas with great potential for the future. Our team of professionals will develop the property, under the brand of Hawthorn Suites of Wyndham which ensures operation the project to set standards. Throughout the whole process you will be able to receive regular returns from the operational revenue made in the hotel.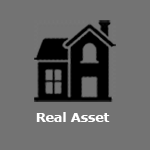 Your investment is secured, not only by real estate – but by beautiful hotels in tropical and fast-growing destinations across the country. The contemplated transaction is an actual sale deed in favor of the investor with the stamp duty & all legalities in place.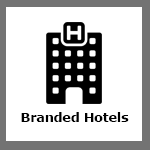 Our hotels are in partnership with Hawthorn Suites by Wyndham which is one of the largest chain of 5 star luxurious hotel across the globe.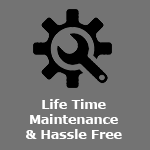 You will never have to worry about local regulations, curtains, cleaning and rentals.
We take care of the whole process so you can focus on enjoying the returns.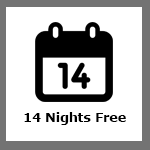 Get 14 complimentary nights stay at your villa hotel at any time of the year.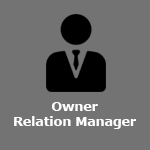 To avoid any communication gap, we have a dedicated desk for the owners which is easily available for any questions or inquiries you may have regarding your investment.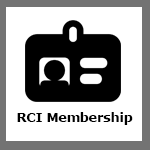 Get a complimentary RCI membership. The membership provides the owner with 7 nights every year at the resort of your choice from the vast pool of over 4,300 affiliated resorts in 110 countries.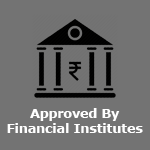 All our projects are approved by financial institutions and we have a dedicated desk to help you out for any kind of help regarding loans.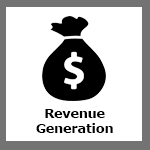 Receive regular returns on investment by way of revenue sharing. One of the highest ROI in the said asset class.
Explore this unique window of opportunity
and invest with us
Allow us to make this new investment journey of your more compliant and comforting along with more beneficial. We, at Pacifica, follow a very smooth investment process whilst ensuring that you have all informations and insights available to make a well-informed decision about joining hands with us.
Book an investment consultation
Your investment starts with having a conversation with our investment team or with one of our partner agencies. Here we demonstrate your product portfolio along with detailed information about revenue structure, and how best you can make this investment work for your benefit.
We offer site visits to all of our projects as we view them as a key part of the progress and success of a project. It is essential for you to experience the world of offering that we have in store to take a sound decision!
Best Choice in Dwarka.. Look no further.
To start with lovely property, extremely neat and clean keeping all safety and hygiene in mind. Spacious room with a living and dining.


Amazing property. Extremely touched and impressed by its amenities. Must visit if you're in Gujarat and trust me you won't regret it.
Blue flag stay at blue flag destination. Hawthorn By Wyndham is an oasis. Very good property in outskirts of Dwarka and yet close to Temple, short but beautiful drive away from shivrajpur beach and okhamadhi beach. Very smartly designed villas, tasteful décor, sparkling clean property.